Executive Protection Bodyguard Services in Wisconsin
At Reyes World Security and Investigations Corp, we provide executive protection bodyguard services in Wisconsin. Our services include high-threat specialized protection for government officials, corporate leaders, private individuals, celebrities, public figures, dignitaries, political parties (politicians), executives, and more. We have bodyguards and protection specialists who are experts in the industry with the world's highest training levels.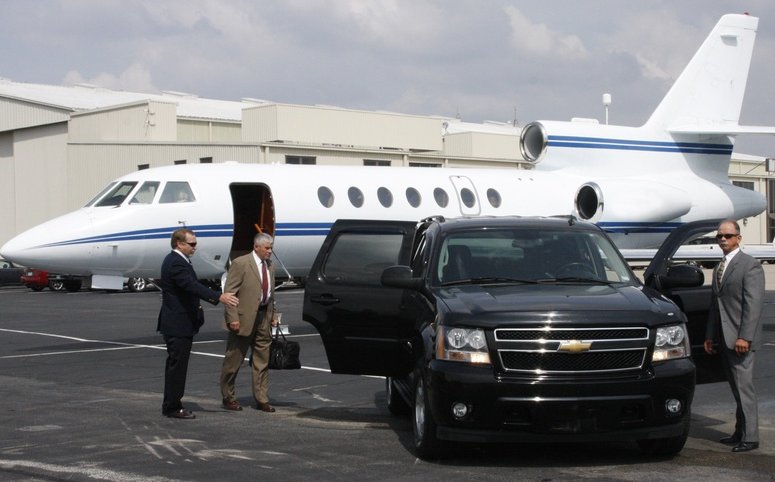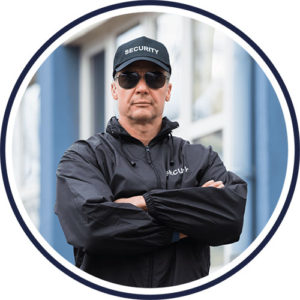 About Our Security Guards
Each security agent we hire goes through extensive background checks, testing, and training. Our professional team includes guards with military backgrounds and other esteemed services.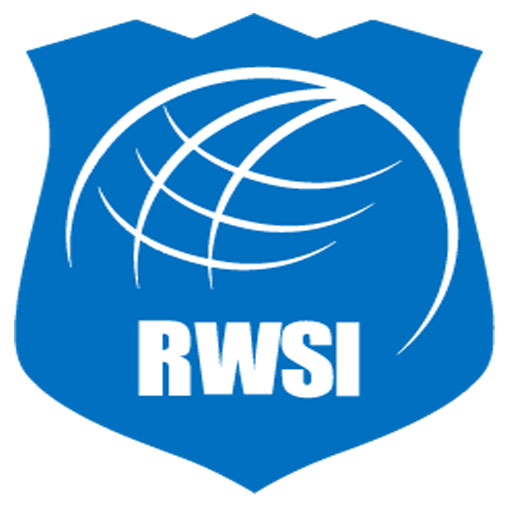 Physically Fit and Mentally Intelligent Security Officers
Our Security Guards are physically fit and mentally intelligent with both hard and soft skills. They have the tactical skills, strength, knowledge, training, and experience needed to protect you from harm and keep you safe at all costs. Our agents have the expertise to know when something is not right, the intelligence to know what to do about it, and the ability to act fast. We go above and beyond to ensure an area is safe before you enter it. Thus, we can scan a crowd for suspicious activity or unlawful intentions. Your safety is our first and only priority.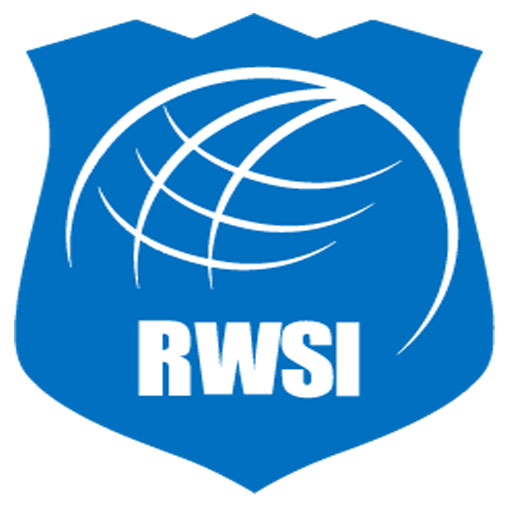 Strong Ethical Backgrounds, Communication, and Interpersonal Skills
They have strong ethical backgrounds, such as honor, integrity, loyalty, and tactful modesty. Also, they are clean-cut and know how to conduct themselves with proper etiquette. These professionals know how to make themselves distinct and do their job in the background while taking center stage.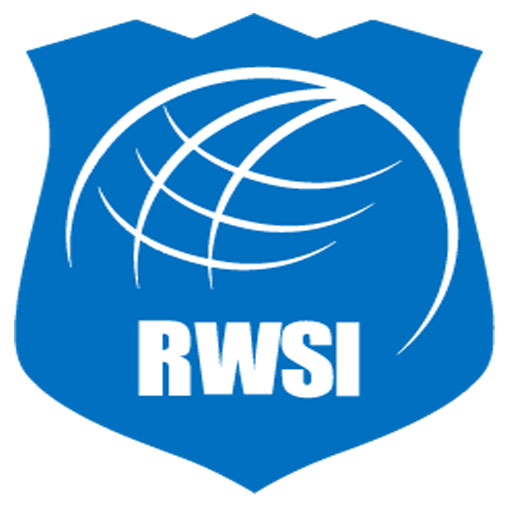 Real-World Training and High-Risk Environments Operations
The personal bodyguards on our team of experts are specially trained in weaponry and licensed to carry weapons. They also received specific real-world protection training using active simulation and had medical training to handle any medical emergencies. Our security guards have firsthand experience operating in high-risk environments and can identify threats that others may not see. When it comes to moving through public spaces or crowds, we know how to produce barriers to prevent physical contact from onlookers. Training for our security officers never ends, as they continue their education and training to learn about new techniques, tactics, and schemes to stay ahead of the game and outdo our competitors.
Secure Your Travels with Tactical Bodyguard Drivers
If you need a tactical bodyguard driver, we can accommodate you. With some of the best defensive and offensive security drivers in the industry, we can form motorcades or escort services to suit your needs. We also develop unique route plans and secure driving techniques to ensure you get to where you are going safely with no worries. Our clients will always feel confident and safe with our executive protection specialists at the wheel because we have their safety and best interest in mind.
To ensure unobstructed, safe, and secure transport, our executive security agents will arrange everything. This includes safe accommodations, itineraries, interpreters, venues, contingency plans, and preferred medical facilities. From site surveys to risk assessment and from motorcade movements to mission planning, we always deliver executive protection for all our clients, no matter what their needs may be. You can always count on us for reliable protection.
Thus, you can customize your protection plan to fit your needs. For example, you can decide how close you would like your security bodyguard to stay relative to you. Or how your bodyguard should dress, whether you would like them to wear formal attire or plain clothes. You can also select options for the vehicle type you need during travel. We are your best source of reliable protection.

Personal Protective Planning and Assessments
At Reyes World Security and Investigations, we have but one goal, to give our high-profile clients complete peace of mind knowing they are in good hands and their well-being is secure. Transparency is also essential when it comes to protecting our clients. So, we stand committed to being transparent and communicate the details with the client before we do anything. That is why we conduct briefings with our clients to discuss details and specifications about their security.
Our experts will customize a security plan to meet your needs considering threats, stalking, extortion, and vulnerabilities. We take a direct approach to mitigate any potential risks and dangers that could transpire. You can also receive protection for your family members as well.
We also put together a special tactical team on a case-by-case basis according to our security guards' specialty and expertise. Some clients may need a standard security team. But, for others, it may be necessary to take a more responsive and attentive approach. In which case, we assemble a special forces team to mitigate personal protection risks.
If problems arise or escalate, leave it to us to deter and control the situation. We devise solutions beforehand to handle anything that may occur even out of the ordinary. We are well aware of any issues that can develop and are well prepared and well equipped to handle them with no risks to your security. Should your needs evolve, as things can change quickly, we can alter our path as our security guards are scalable, flexible, and capable of meeting all your needs no matter what they are.
Whether you need security for a single trip or continuous protection, 24/7, we can assist you with a well-developed protection plan. The only limits to our protection services are those of local, state, and federal laws.

Who We Serve
We provide our services in Wisconsin and surrounding areas, including:
Milwaukee
Madison
Kenosha
Racine
Green Bay
We Are Your Best Trusted Source for All Executive Security Solutions
For your safety and well-being, look to Reyes World Security and Investigations. We are a trusted source with a flawless record in delivering executive Protection Bodyguard Services.