The Best Private Investigation Team in Wisconsin
We're a team that offers private investigation services in Milwaukee, Madison, Kenosha, Racine, and Green Bay, as well as all of Wisconsin. Get started with one of our trained detectives who are ready and waiting to make sure you've got the information and data you need.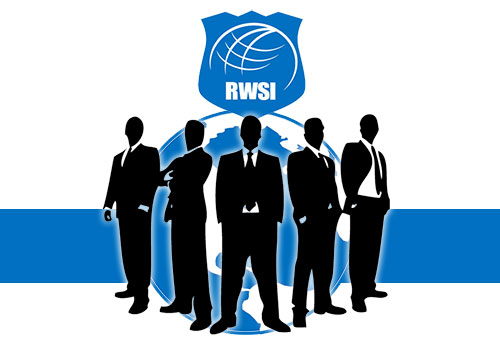 Track Down Hard to Find Data With Private Investigation Services
Sometimes you need to find information or answers to questions that are hard to uncover. It can be frustrating trying to get the data that you're looking for on your own. It can often mean signing up for shady services on the internet that don't provide you with reliable information or accurate facts.
When you need assistance sleuthing for information, you deserve to be backed up by a team of professionals. Reyes World Security and Investigations provide private detectives trained and experienced in multiple types of personal investigative work. You can be sure that our private investigators will handle everything discreetly.
Reach out to the team at Reyes World Security and Investigations, and we'll make sure that you get the professional private investigative consulting expertise necessary to resolve conflict through fact-finding and crucial analysis. We're here to make sure you can track down the information you need with speed and ease!
An Unmatched Team of Private Investigators
You deserve to work with any private investigation team and work with the best team that there is. Reyes World Security and Investigation is a team that genuinely cares about getting you the best possible private investigation services and making sure that you can get access to the information you're looking for.
We have conducted hundreds of investigations and have an unmatched track record. Our private investigation services help organizations with their critical fact-finding when they need to conduct internal investigations or examine wrongdoing allegations.
Reyes World Security and Investigation private investigation services have helped many clients successfully resolve investigations promptly and with minimal business disruption. With us, you know that you're being taken care of by a team that values professionalism and that values your time.
What's more, we do all of that at the most affordable rates out there. We care about ensuring that you get the information you're looking for, not about earning money. That's why we offer highly competitive rates that give you access to the data that you require.
Private Investigation Work for Every Requirement
There are so many different reasons why people hire private investigators. At Reyes World Security and Investigations, we provide services for every kind of PI work you might be looking for. Our private investigation work includes, but is not limited to:
undercover work
insurance fraud
workplace & corporate fraud
investigations for government agencies, lawyers, law professionals, insurance companies, and private individuals.
kidnapping and missing people investigations
burglary & arson investigation
assisting police investigations
infidelity
searching for birth parents or relatives
background checks for employment or tenant screenings
locating hidden assets, recovering money, etc
Get started with a private investigation team to count on to get you the information you need. With us, you know that no service is off the table and that you can work with our team for whatever you're looking for.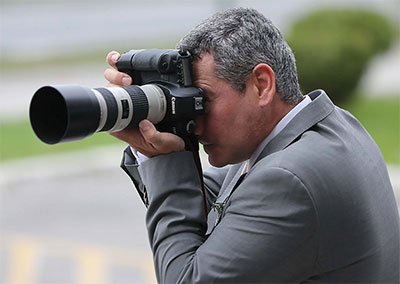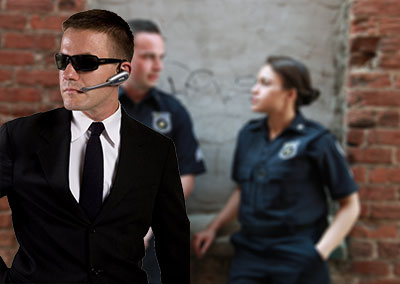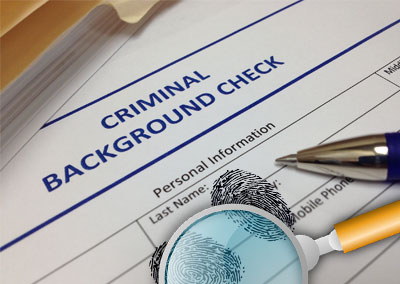 Working with a private investigator doesn't have to be complicated. In fact, with Reyes World Security and Investigations, it's a simple process.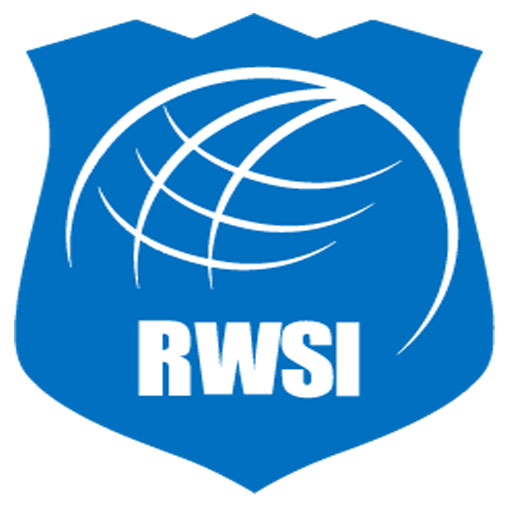 Step One: Reach Out to Our Team
The first step in getting started with a private investigator is to get in touch with our team. We're available by phone, contact form, or email, making it easy to connect with us. From there, we'll ask you questions about what you're looking for and how we can help you. We'll also provide you with any clarification you need about how we work or what we can do for you.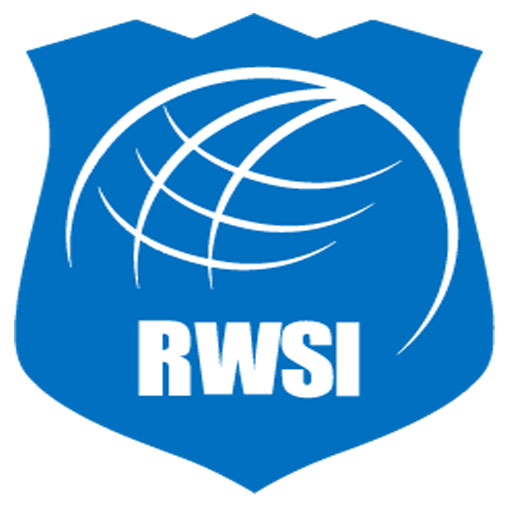 Step Two: Get an Estimate
Before we get to work, we'll provide you with a quote for services. We charge on an hourly basis, and any additional supplies or resources will also add to the costs. We'll speak with you about your budget so that we can do our best to stick within your price range while still getting you the assistance you're looking for. After all, our mission is to make sure we connect you with the data you require.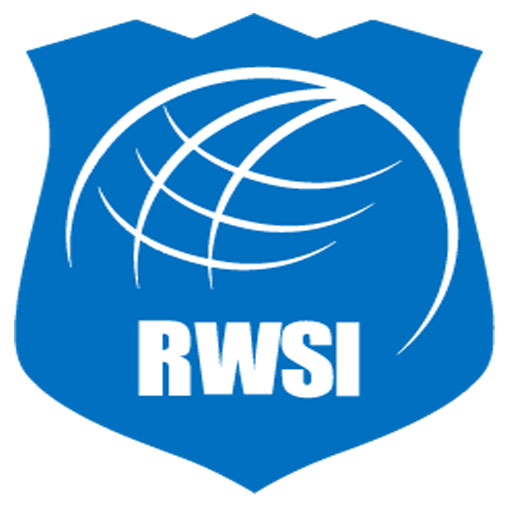 Step Three: Launch Your Investigation
After the contract is signed, it's time for us to get to work! We'll go about gathering facts and data and digging for any details or information that we'll need. We don't leave anything off the table and spend a significant amount of time looking into your query. We track down sources that could provide us with more detailed information and well-rounded answers for you.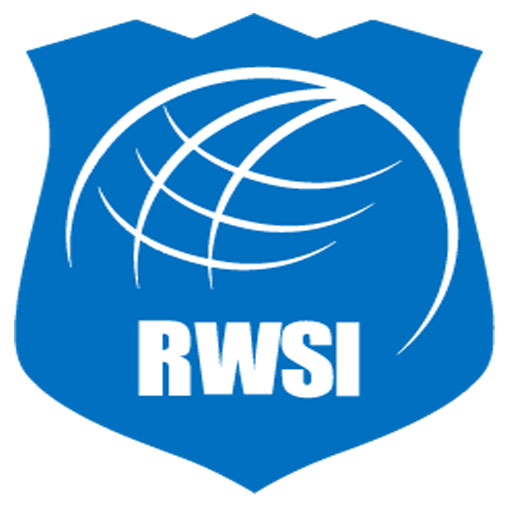 Step Four: Get the Findings
Once the investigation is over, we'll present you with all the facts and data we uncovered during our research. We'll make sure to give you everything in a confidential way so that you can maintain your privacy while still making use of the work that we've conducted for you.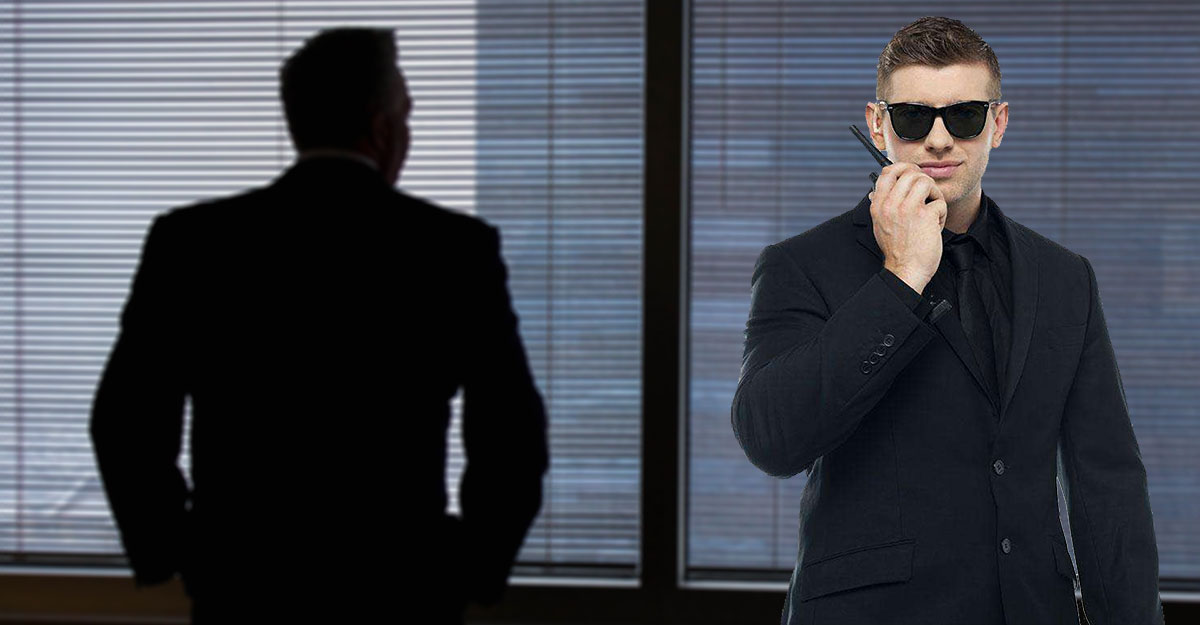 We're Your First Choice for Private Investigation Services in Wisconsin
Whether you're looking for PI services for a business matter or are needing us to look into something more personal, we've got you covered. The team at Reyes World Security and Investigations has helped out Wisconsin businesses and homeowners for decades, making us the first choice for PI assistance in the state. Get started working with a team that truly understands how to conduct a confidential and successful investigation.
Uncover the Information You're Looking For
Don't waste time trying to find information out on your own. Instead, enlist the help of the professional team at Reyes World Security and Investigation and know that you're getting concrete answers that you can genuinely rely on.
Reach out to our team today, and we'll get you set up with the data you're looking for.