Surveillance Services
We provide investigations and surveillance services in Milwaukee, Madison, Kenosha, Racine, and Green Bay, as well as all of Wisconsin.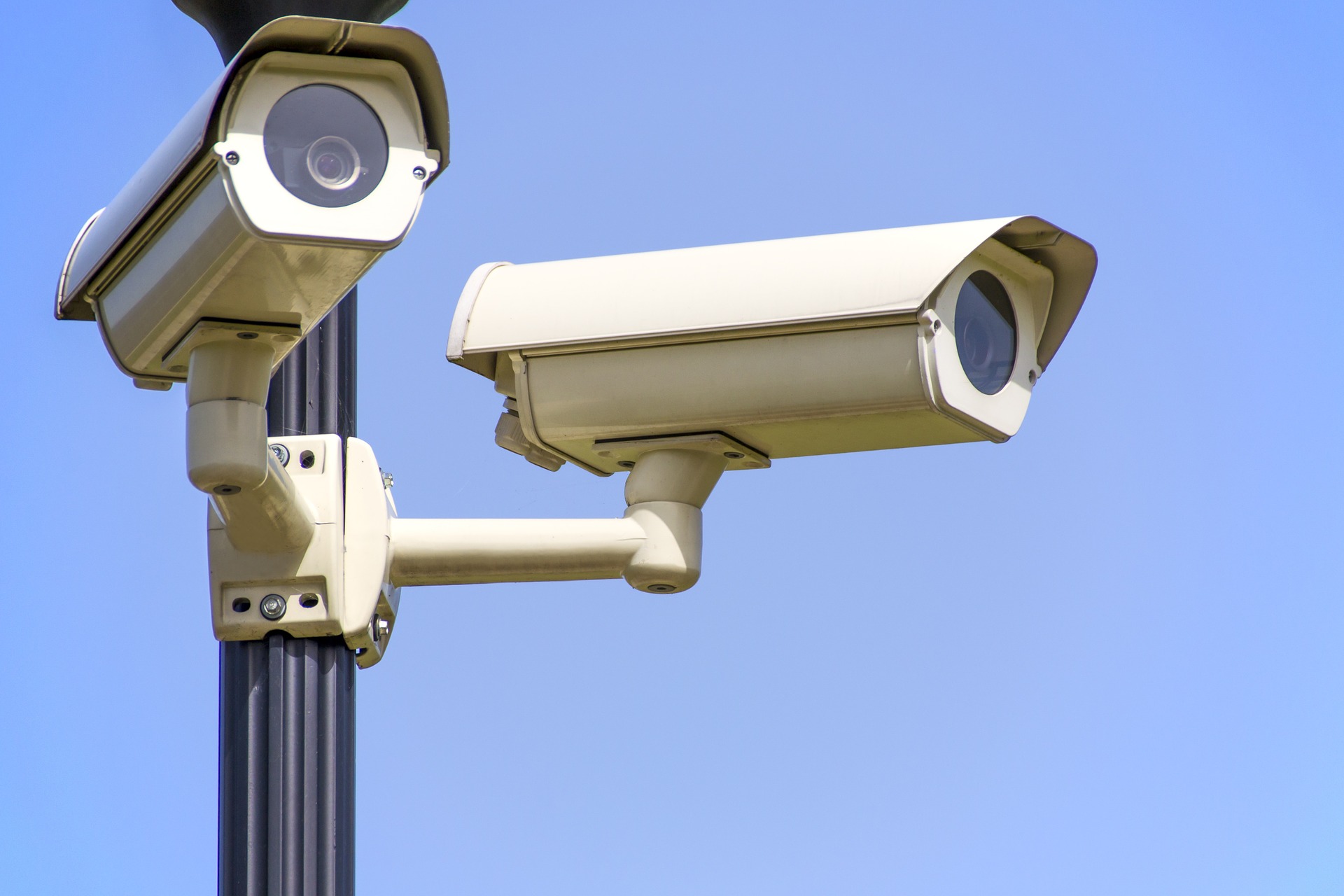 Surveillance Services
We provide surveillance services and counter surveillance for modern crimes such as extortion, robbery, kidnapping, murder, and break-ins. Time has proven that criminals usually apply traditional surveillance procedures and methods to their victims. They discover the victims' routes, working schedules and breaks, daily routines, etc. It is hard and sometimes even impossible to discover that you are under surveillance without professional assistance.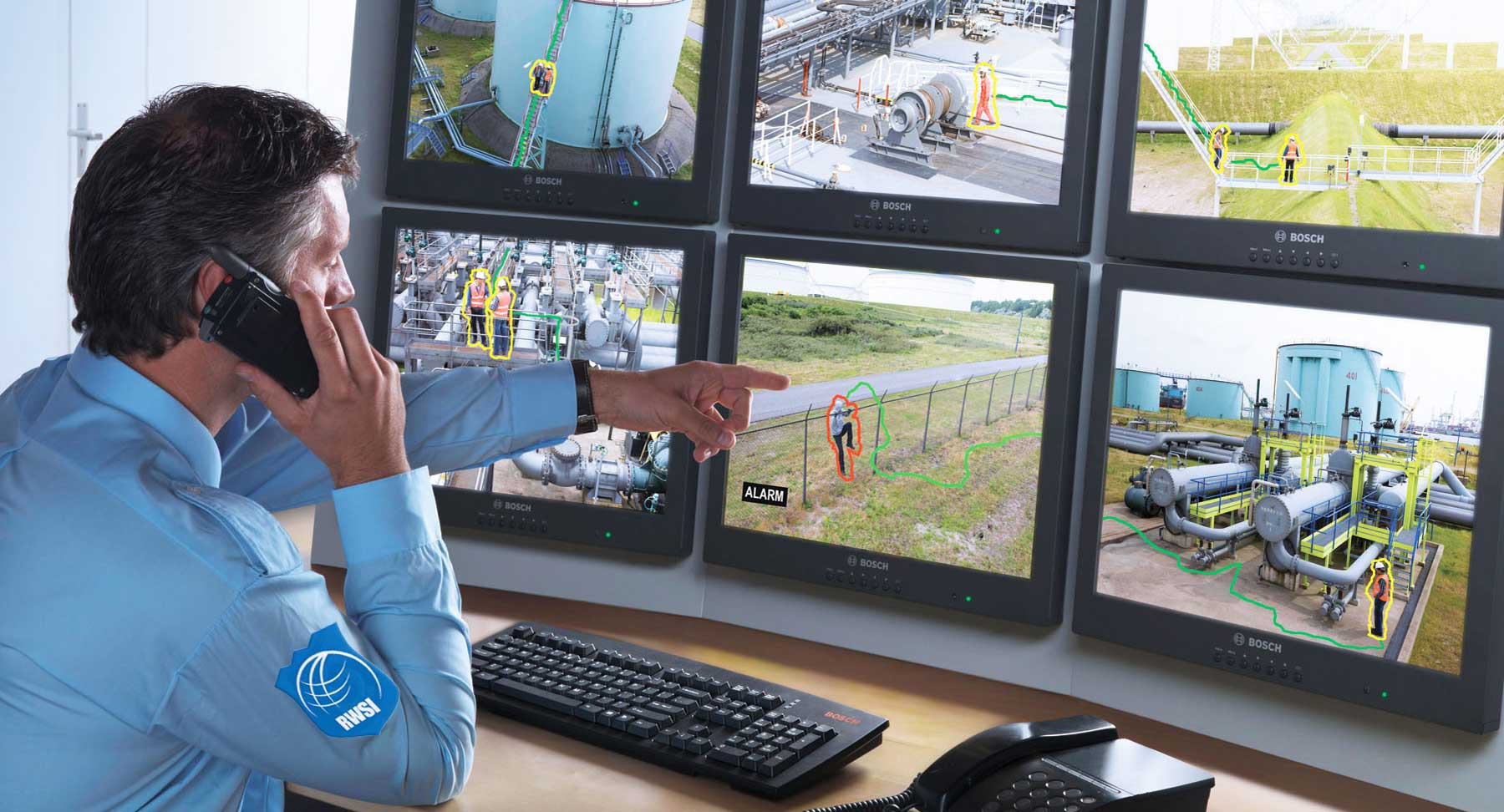 The best way to get rid of surveillance is to use a professional counter surveillance service. Reyes World Security and Investigations has agents specializing in this type of surveillance service. Our surveillance teams can be at a scene with prior notice of at least 5 hours. A surveillance agent can be available for a case under a very short period of time with a small rush fee charge if the client requires it.
RWSI surveillance agents are highly experienced in every method of surveillance and counter-surveillance. Past cases have included domestic investigations, detecting espionage, larceny, malpractice, etc., from within organizations or companies, as well as an individual domestic case. RWSI is equipped with the most advanced tools necessary to capture evidence in nearly any imaginable scenario.
It is our practice to submit full written surveillance reports or statements as required on a day-to-day basis to the client in order for them to be fully informed of developments. Surveillance agents utilize vehicles, on foot surveillance, and long-range surveillance. We have a solution for every situation.
For questions or comments, please call us or DROP US A LINE