The Top Professional Security Patrol Services in Wisconsin
We provide Security Guard and Patrol Services in Milwaukee, Madison, Kenosha, Racine, and Green Bay, and all of Wisconsin. Get started with vehicle patrol or foot patrol services from a team that you can trust to keep your business protected at all times.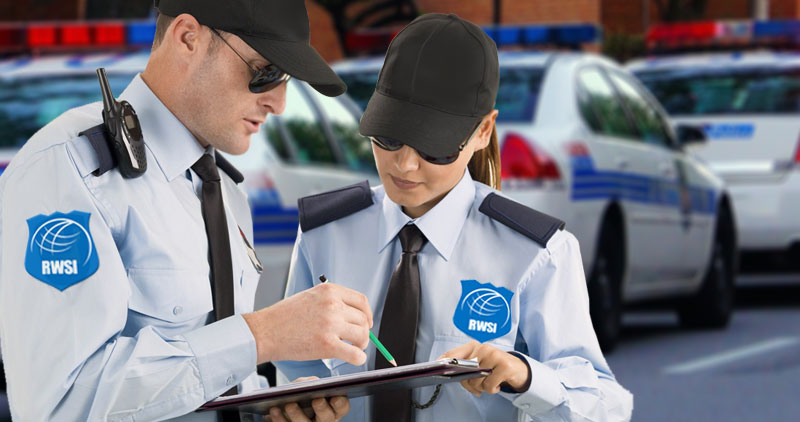 Keep Your Employees, Clients, and Visitors Safe
Many responsibilities come with being a business owner. You must ensure operations are running smoothly, keep your clients satisfied, oversee employees, and so much more! And one of the most critical responsibilities of a business owner is protecting the people you employ and the clients you serve.
That's where security patrol services come into play. Hiring a professional security team can keep you and your employees safe. And, it can ensure that you're able to conduct business without running into any hiccups. Using a security team saves time and makes sure that there's someone at the scene of the crime rather than making you wait for the police to show up.
Reyes World Security and Investigations provides security consultants with long and short-term Security Guard Services and Patrol Services. All of our professionally trained security guards and security officers are experts in their corresponding fields and are equipped to handle any challenge.
Security patrol services are no joke. Stop googling "security patrol services near me" instead, count on a professional crew of uniformed patrol officers who are on standby to protect your business from any issues.
Security Services for All Your Safety Needs
Whether in patrol or on foot, armed or unarmed, RWSI's officers are fully prepared to meet and resolve any security challenge at any time. Besides the cost factor, the most important is the dependability and reliability you will receive from our service. We provide security for all of the following:
residential security services
business security services
aviation security
maritime security
oil and gas security services
transportation security
private security details for government
commercial organization security services
dignitary security services
executive protection
retail security
disgruntled employee security
resort and hotel security
shopping mall security
movie theatre security
Get started with a professional security team that's fully equipped to handle any issue that might arise. We've had experience supporting homeowners and business owners in every problem that they might face, meaning that we're a trustworthy team for your security needs.
A Professional Security Team for Every Industry
One of the many ways that the team at Reyes World Security & Investigation stands out is that we help all kinds of businesses and organizations, such as:
Auto Dealerships
Healthcare Facilities
Libraries
Self Storage
Construction Sites
Manufacturing Plants
Commercial Offices
Banks
HOAs
Resorts
Apartment Complexes
Work with our team and know that we're able to support you with the security you're looking for, no matter what kind of facility you're operating. We understand the importance of having security in all these facilities and more, which is why we do our best and get you the security solutions you need.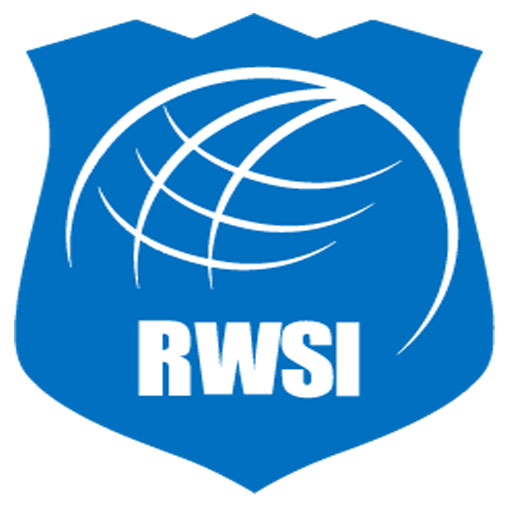 Step One: Speak With a Specialist
To get started, you'll need to reach out to our team of security specialists. We're here to answer any questions you might have and learn a little more about your business and why you're looking for security. From there, you get recommendations as to the kind of security coverage you might need to be successful.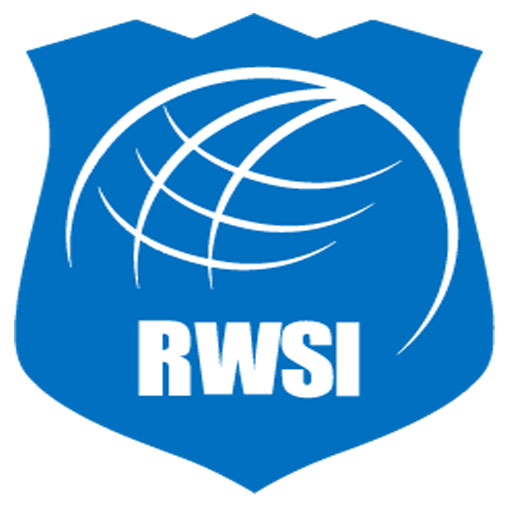 Step Two: Get an Estimate
After we have a clearer understanding of how our uniformed patrol officers can help you out, we'll be able to put together a quote for services. We make sure only to include the services you need. That way, we can get you an affordable quote that still gets you taken care of and keeps your business protected.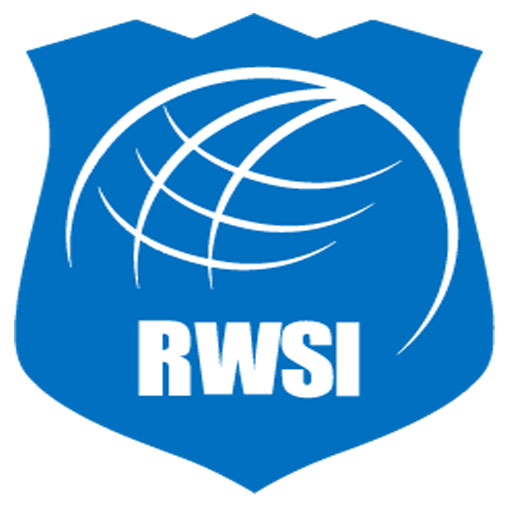 Step Three: Patrol Your Property
Once your agreement has been signed, it's time for us to get to work! Next, Reyes World Security will dispatch your security officers at the agreed-upon times. We will make sure that you've got a patrol officer on duty when you need them. If your security officer needs backup, we'll be at the ready to send out additional help for any hairy situations. 
We're Your First Choice for Security Patrol Services in Wisconsin
The team at Reyes World Security and Investigations has been protecting businesses in the state of Wisconsin for decades. That's what's enabled us to become industry leaders in the world of security. On top of that, each of our security guards is highly trained and skilled in what they do. That way, you can count on us to get you the best security services out there and to keep you safe at all times.
Our Pricing
We create custom quotes for each business that we partner with. Your estimate will vary based on how many officers you need, what hours of coverage you're looking for, and whether you need vehicle patrol, foot patrol, or both. With so many options to choose from, you know that you're able to create a quote that fits your budget while still keeping your business protected. 
Our Guarantee
Reyes World Security and Investigations pride itself on being a company that you can count on. We offer a 100% guarantee on everything we do. If you're not satisfied with our services, let us know, and we'll do our part to make it right. We're confident that our team will give you the patrol services you need to run a safe and successful operation.
Protect Your Property's Perimeters at All Times
Reach out to our team and get started with patrol services that ensure everyone on your property is protected at all times. We'll help you mitigate crime and keep things running smoothly and safely no matter what. 
Get in touch to schedule a consultation with our security specialist team today.