Process Server Services
We provide process servers to Milwaukee, Madison, Kenosha, Racine, and Green Bay, as well as all of Wisconsin.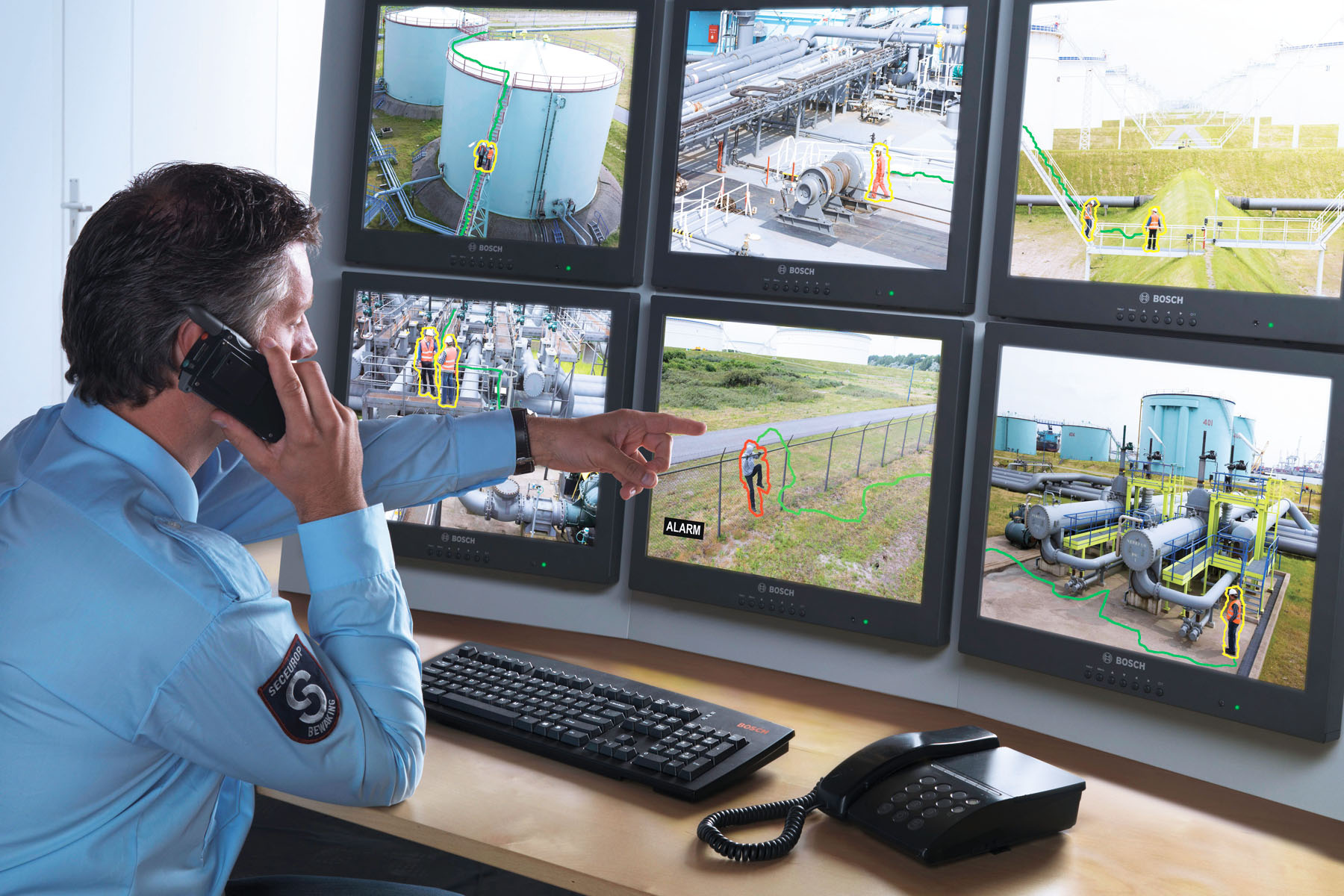 At Reyes World Security and Investigations our process servers deliver summons, subpoenas, and other legal documents to parties in a legal case. Our process servers get the person or business you want served in a timely fashion. You will have piece of mind that we will get your paperwork served. Our process servers get even the toughest people served every time. We offer process server services at a very competitive price.
For a FREE consultation call us today! (262) 902 8773